Cooks and Eats is your guide to incorporating delicious, nutritional food into your day-to-day life. With the latest culinary tips for the passionate vegan foodie and the casual flexitarian alike, Cooks and Eats is your one stop shop for your next foodie experience.
If you are headed for the kitchen, Chef Chuck Kerber has compiled an abundance of Weekly Recipes that span everything from traditional culinary classics to innovative, new vegetarian recipes that will please even the most discerning vegetarian foodie. Become a master chef in kitchen with valuable tips from Chef Chuck Kerber which are all kitchen-tested.
The Cooks and Eats philosophy is to eat food prepared with proper cooking techniques, and the best seasonal ingredients available. Whether you are eating in or eating out it doesn't matter—the goal is to make smarter, healthier, and tastier choices every single day.
Recipe of the Week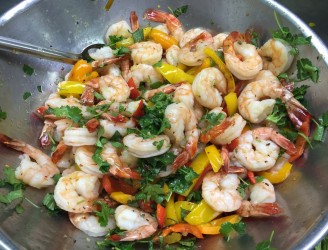 Tequila Prawns with Cilantro, Basil, Honey, and Sweet Peppers
Read More >>
Cooking Tips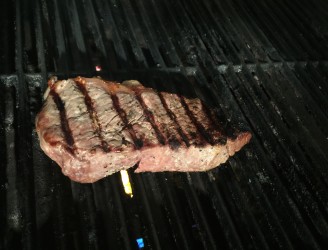 Grilling Tips
I've given some instruction on grilling tips in the past, but it's time to get that grill ready again, so here's a refresher. …
Read More >>
Restaurant Reviews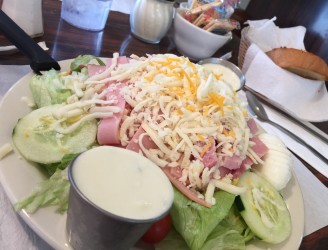 Lenzis, Monogahela
If you haven't been to the Mon Valley, chances are you haven't heard of Lenzis.   Lenzi's has been serving Italian fare since the …
Read More >>
Food News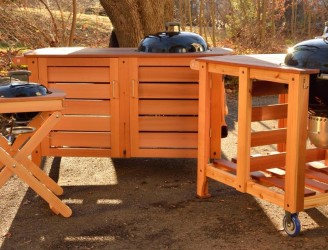 Ardent Goods Handcrafted Grilling Furniture
Are you a hard-core grilling enthusiast?  I am, even during those brutal winter months.  My neighbors often give me strange looks …
Read More >>